Retail Store:   800-835-2803

                    715-634-2921

Wholesale:    715-934-2248

         Office:  715-934-2921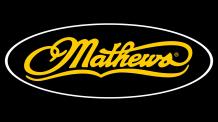 Visit Our Online Store for Closeouts and Deals.

New Products are Continually Added

Northern Wisconsin

A Sportsmen's Paradise

   Hayward Bait & Bottle Shoppe is a Retail Sport Shop, Wholesale Live Bait Distributor, Fish Hatchery, and Aquatic Farm located in Northern Wisconsin since 1959.  This family owned & operated business has kept quality products, selection, and customer service as its top priorities.  Courteous staff are the heart and soul of this 54 year old business.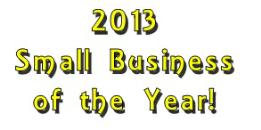 Hayward Bait & Bottle Shoppe
.