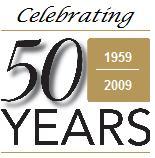 Clothing

   We carry T-Shirts, Sweat Shirts, & Hats, including the Hayward Bait & Bottle Shoppe gear with logo.  We also stock Rain Gear, Wading Jackets, Trout Vests, Fish-O-Flage Shirts, Hunting Socks & Gloves, & Shimano Shoes. 

   In the winter, we stock Vexilar & Ice Armor Extreame Weather Clothing, Gloves, Hats, Suits, & Jackets. 

Visit Our Online Store for Closeouts and Deals.

New Products are Continually Added


Retail Store:   715-634-2921

  Wholesale:  715-934-2248

         Office:  715-934-2921