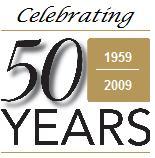 For all of your dock and lift needs in Hayward and Northern Wisconsin, please give us a call or stop in and see the Shoremaster and  Shoreline Docks, Lifts, and Accessories.

715-634-2921


  Our flagship, ShoreMaster is a manufacturer of premier docks, floating docks, roll in docks, waterfront equipment, boat lifts, pwc lifts, swim rafts, and accessories. For over 40 years, we have covered the waterfront with world-class docks designed to help people enjoy their waterfront experience to the fullest.  High quality docks is what ShoreMaster is known for.


  ShoreLine Industries is a leading manufacturer of value added econimical docks, boat lifts, and waterfront accessories.  To get more dock for your dollar, look to Shoreline.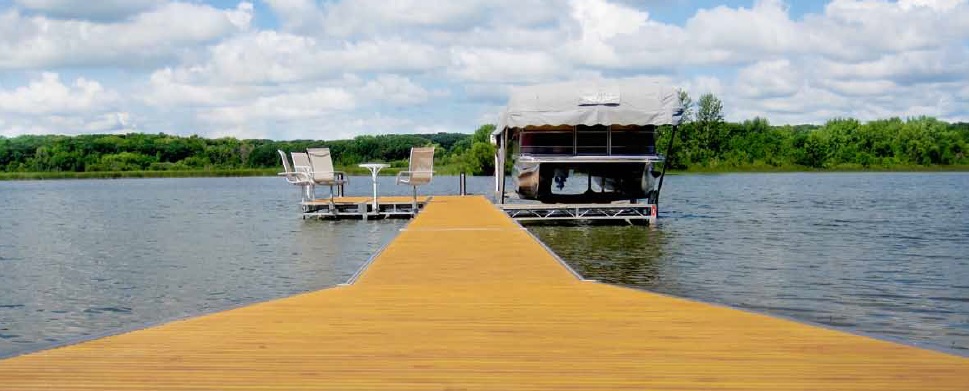 Service:  We offer a full range of Dock Installation, Dock Removal, and Dock Repair tailored to your needs.  We have a professional Aluminum Welder that can repair your dock due to accident or storm damage.

Retail Store:   715-634-2921

  Wholesale:  715-934-2248

         Office:  715-934-2921