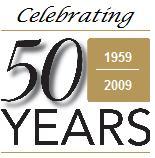 Retail Store:   800-835-2803

                    715-634-2921

  Wholesale:  715-934-2248

         Office:  715-934-2921

Special Orders

We gladly accept Special Orders with a 50% down payment with the following exceptions:

Electronics: 80% Down

Items ordered online will be billed when shipped.

Items ordered at the retail store must be picked up within 14 days of notification.

  Call Bob, Jim, or Dennis to help you with any special orders.

715-634-2921